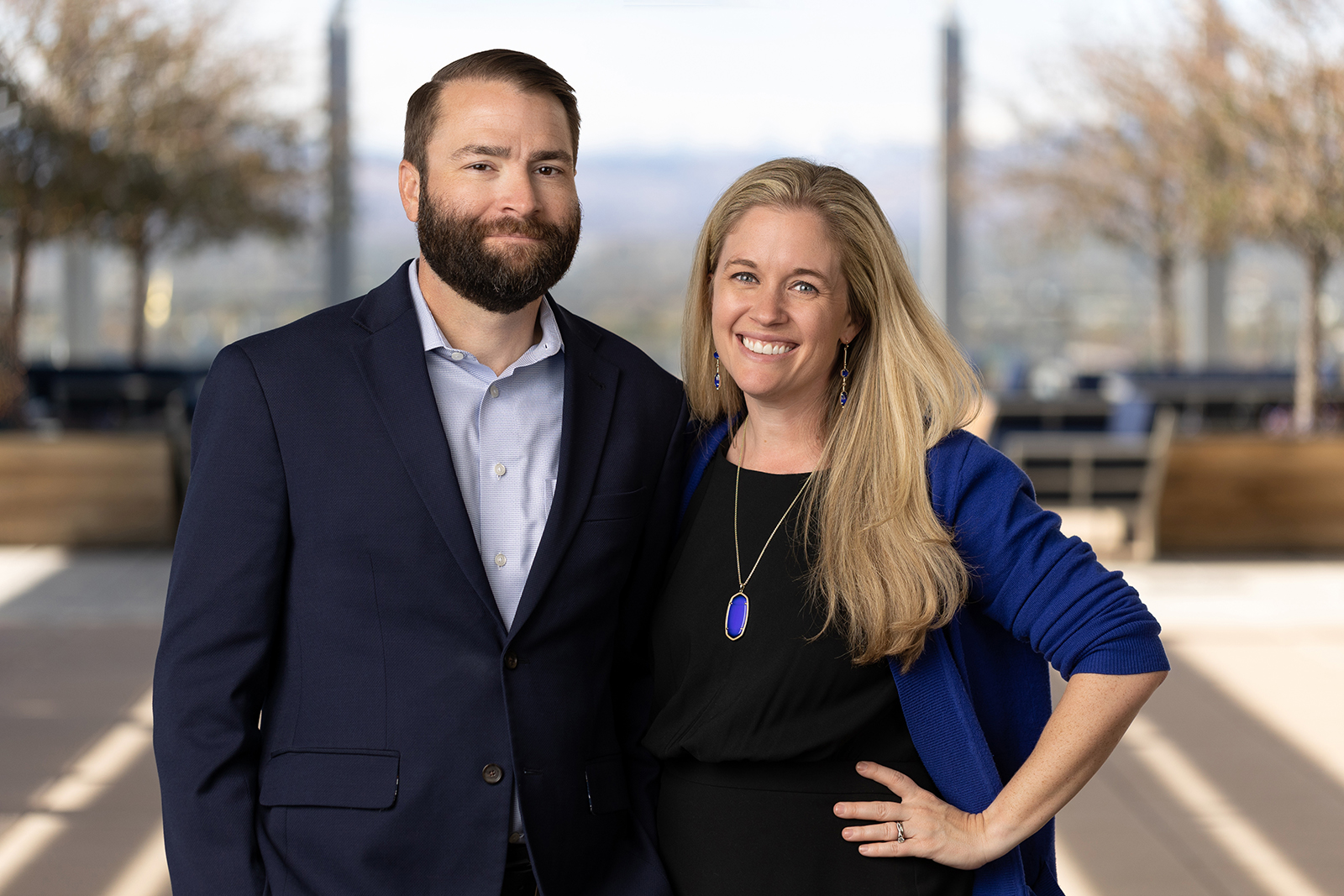 Dennis & Brittany Lanphier, Founding Partners
Big Firm Expertise...Small Firm Relationships
Established in 2009, Lanphier LLP, is a full-service CPA firm located in Denver, CO.
At Lanphier LLP, our clients have a unique opportunity to leverage big firm expertise with small firm relationships.  Our professionals combine technical proficiency and varied experience to provide sophisticated solutions for our clients while still giving each client the attention and individual focus that they require (and deserve!).
Originally started as a husband-and-wife team with "Big 4" experience, we have grown into a highly specialized and respected firm in the Denver Metro area and beyond. Our small-business roots enable us to connect with our clients on a more personal level in providing tax, accounting, and advisory services to both businesses and individuals.  Our goal is for each client to feel like our only client.
Lanphier LLP has differentiated itself among CPA firms by its commitment to valuable tax advisory services for small businesses and individuals.  We are so much more than a tax preparer!  We are a true strategic partner for our clients as they navigate the intimidating world of taxes.  We have been recognized nationally for our thought leadership and innovative processes and approach in this space.  We are proud to consistently deliver tangible and actionable tax planning advice to maximize our clients' tax efficiency, help them mitigate risk, and enhance their ability to make everyday financial decisions.
We are a small firm with a global reach.  While we call Denver home, we have filed US tax returns for businesses and individuals on every continent (including Antarctica!).  We utilize the latest in technology to ensure that working with us, no matter how remote, is as easy as sitting with us face-to-face.
Contact us today to schedule a consultation and learn more about Lanphier LLP.