Welcome to the official blog of Brittany Lanphier, managing partner of Lanphier LLP based in Denver, Colorado!
Any tax guidance in this blog is intended for informational purposes only and is not guidance on which Lanphier LLP intends for you to rely.  All tax issues specific to your business or family are largely facts-and-circumstances based and you should consult your tax advisor (or Brittany directly) to discuss how this might relate to you.
December 4, 2013
It is so hard to believe that another year is ending.  As snow falls outside and temperatures dip past zero, I am in awe at how quickly we have arrived at another holiday season.   It has been a landmark year for our firm.  We have effectively doubled in size this year, having added two employees and all the client work that keeps them busy.   As I reflect back on all of the work we have accomplished and all the relationships that have been established this year, I am filled with gratitude for everyone who has helped us get here – clients, colleagues, friends, and family.
Speaking of family, Dennis and I are thrilled to announce that our newest member as finally arrived.  Addison Kate Lanphier joined us at 8:28am on November 18th, weighing in at a healthy 8lbs, 3oz and 19.5 inches long.  In the first two weeks, she has already stolen our hearts and amazed us in countless ways.  Her big sister, Brooklyn (2.5 years), has been so sweet to her and is adjusting well to life with a sibling.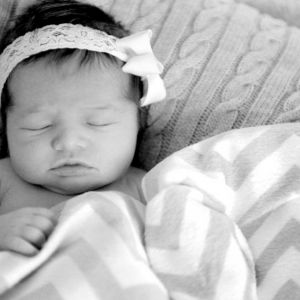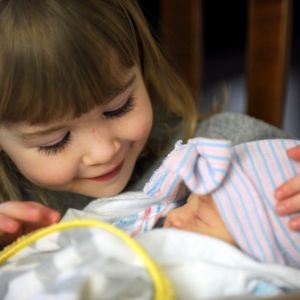 Over the next month, we will be soaking up sweet time with our family before we launch full speed into busy season in January.   Although the beginning of a new year leads to lots of work and long hours for us, we always look forward to seeing old clients and meeting new ones.  We wish every one of you a Merry Christmas and Happy New Year…we will see you in the spring!
Blessings,
Brittany